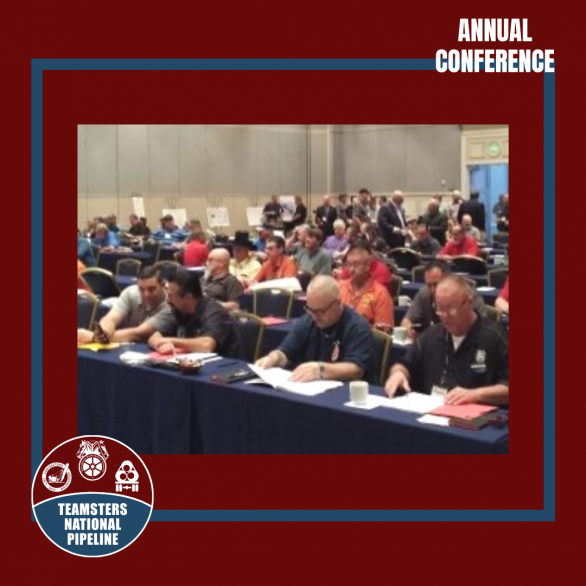 Annual Pipeline Steward School & Business Agent Officer's Conference
The International Brotherhood of Teamsters Building Material and Construction Trade Division, along with the Teamsters National Pipeline Labor Management Cooperation Trust Committee (LMCT) will be hosting our Annual Pipeline Steward School & Business Agent officer's Conference, February 6, 2022 through February 9, 2022 at the Embassy Suites Charleston Harbor Hotel in Mt. Pleasant, South Carolina.
Click Here for Hotel Reservations at Embassy Suites Charleston Harbor. You must reference Teamsters National Pipeline Steward School to receive the negotiated rate of $179 plus applicable fees and taxes. You can also call 843-981-5700 to reserve.
In addition to your hotel reservation, you must register via email to IBTpipeline@teamster.org
Include your name as it should appear on your badge, your local Union or company affiliate, and the days you will be attending.
Click here to read more from Marion Davis and details about registering for this conference.