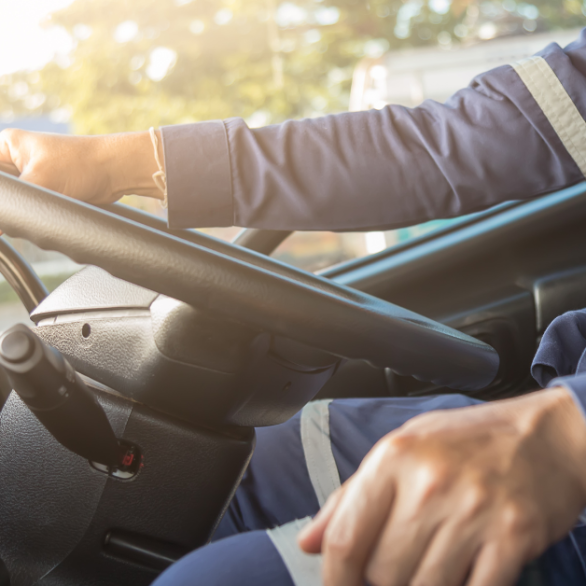 Dun Transportation Now Hiring – Drivers Needed
Dun Transportation has been awarded the Hauling and Stacking of 145 miles of Pipe on the Blackfin Project in Texas.
They are processing and hiring NOW. They'll start hauling on November 6th with 25 Trucks and peak at 40 Trucks in early January.
This is a 6 month project!
Please contact Dun directly with questions and to start processing:
Dun Transportation & Stringing, Inc. – 903-891-9660 Office