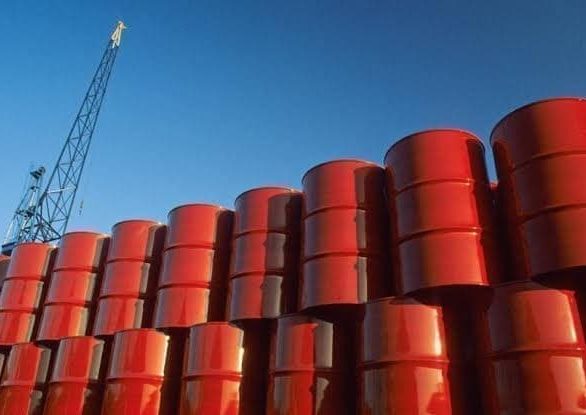 2.7 Million BPD US Crude Oil Pipeline Capacity Delayed In 2021
Pipeline projects in the US that were slated for start-up in 2021 are facing huge challenges from an uncertain demand outlook, lengthy court battles and regulatory review.
ESAI Energy's recent North America Watch notes that while some projects already under construction are moving forward, about 2.7 million bpd of new takeaway will be postponed. The most noteworthy is the potential loss of the 570 000 bpd Dakota Access Pipeline (DAPL) and its planned expansion due to legal hurdles. ESAI Energy describes how a shut-down DAPL will create bottlenecks as other pipelines fill up, resulting in more dependency on rail and weaker prices for Bakken crude. This in turn will adversely impact production that had already been shut in due to the impacts of COVID-19.
In its summation of postponed projects, ESAI Energy's North America Watch report shows that while DAPL is facing a potential shut-down due to environmental permitting, the 350 000 bpd Liberty pipeline that would deliver more Bakken crude to Cushing was deferred in March due to deteriorating economic conditions resulting from COVID-19. The lack of pipeline takeaway from North Dakota is expected to result in an increase in crude-by-rail of approximately 300 000 – 350 000 bpd. The report further concludes that some curtailed Bakken production may not be brought back, and the basin will decline by roughly 270 000 bpd on an annual basis in 2020 and by a further 65 000 bpd in 2021.
"An uncertain outcome for Dakota Access will have knock-on effects for the Bakken, such as capital being diverted to other basins that have better access to markets", notes Elisabeth Murphy, analyst at ESAI Energy. "Without spending on more rigs and frac crews, the Bakken will have a more difficult time offsetting decline and getting production back up to 2019 levels."