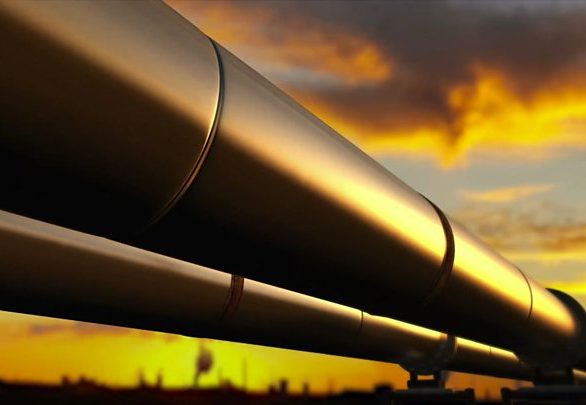 Columbia Gas Planning $135 Million Pipeline Project For Central Ohio
COLUMBUS, Ohio — Columbia Gas is proposing construction on a new $135 million pipeline to be built in central Ohio.
The company says a new supply of gas is needed in order to keep providing reliable service to old and new customers in the region.
The project, which is called the Columbus Northern Loop project, is designed to bring natural gas from pipelines east of where supplies are plentiful to areas north and west of Columbus.
The company says several other recent projects have already been finished, which have set the stage for the Northern Loop project.
A company spokesperson says the project will cost $135 million, but could not offer any further breakdown regarding exact costs, stating that the project is in the early planning stages.
The final phase is currently in the planning stages and will run from southern Delaware County to southwest Union County, where it will connect to the existing gas distribution system.
Another part of the initiative, called the Marysville Connector project, is designed to bring natural gas to Union County.
Columbia Gas says it will meet with property owners, public officials and other community members during the construction.
Crews are planning to conduct land surveys and meet with property owners to gather information regarding where the new line could be located.
In using this information, the company will develop several possible routes for the pipeline.
Members of the public will have the chance to review the plans and offer input that will help decide the final route.,
The company says it hopes to have approval for the complete project secured by 2021. Construction would start in 2022 and the gas lines would go into service sometime during that same year.