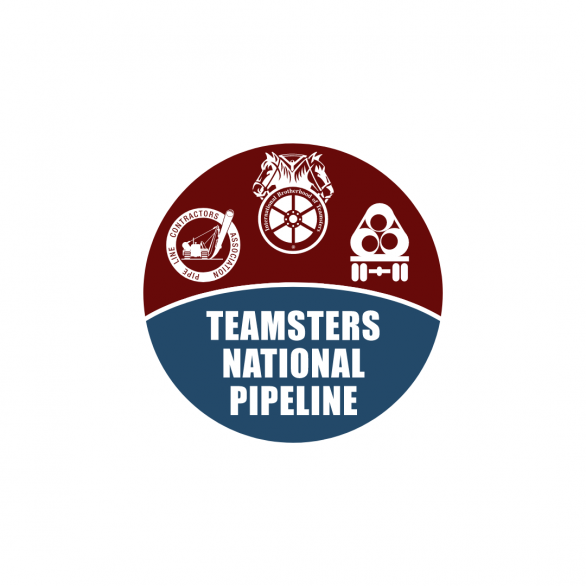 Come out and support the Teamsters!
Teamsters:
Take a look at possible upcoming work for us!
Click on the link the below to find how you can support & attend meetings on the proposed upcoming 2000 miles of pipeline needed in 5 states in the Northern Central United States. There is a short video you can watch too.
It is imperative that us as Teamsters support & attend the meeting listed on the link. The other crafts involved have a number of their team members there at the meetings supporting their crafts!  The opposition is high for the pipeline industry!
Let's show our support, help create thousands of jobs & keep the Teamster's alive for now & the future!!!! If you have any questions, please feel free to contact Mike LaBorde at mike.laborde@yahoo.com.
Thank you for helping to "Fly our colors to show our support."