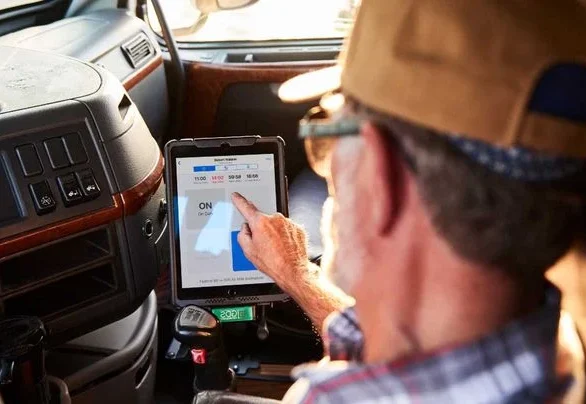 FMCSA Considering Changes to ELD Rules
The Federal Motor Carrier Safety Administration is asking for comments on how to improve its mandatory electronic logging device regulations, which potentially could result in the first substantial changes to the ELD rules since their implementation.
In an advance notice of proposed rulemaking, FMCSA said it wants to improve the clarity of the current regulations and address concerns about the technical specifications raised by industry stakeholders.
There are five areas where the agency is considering changes:
Applicability to pre-2000 engines.
Addressing ELD malfunctions.
The process for removing ELD products from FMCSA's list of registered devices.
Technical specifications.
ELD certification.
The December 2015 ELD final rule established minimum performance and design standards for ELDs; requirements for the mandatory use of these devices by drivers; requirements concerning hours-of-service supporting documents; and measures to address concerns about harassment resulting from the mandatory use of ELDs.
In its notice, FMCSA said it "believes that the lessons learned by agency staff, state enforcement personnel, ELD providers, and industry over the last few years can be used to streamline and improve the clarity of the regulatory text and ELD technical specifications and resolve questions that have arisen. In addition, technical specifications could be updated to address concerns raised by affected parties and improve the functionality of ELDs."