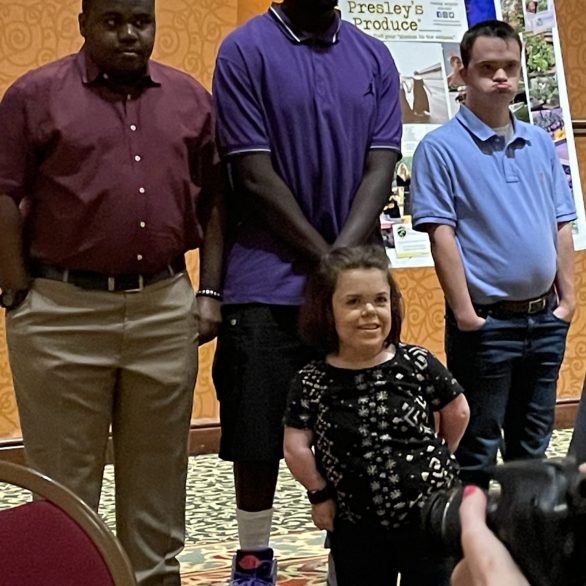 Giving To The Ladies of 798 at UA Pipeliners Local 798's Annual Steward School
Rick Bauer, IBT Pipeline Director and Jeff Cooper, Asst Director IBT Construction Division attended UA Pipeliners Local 798's annual Steward School held last week in Tulsa OK.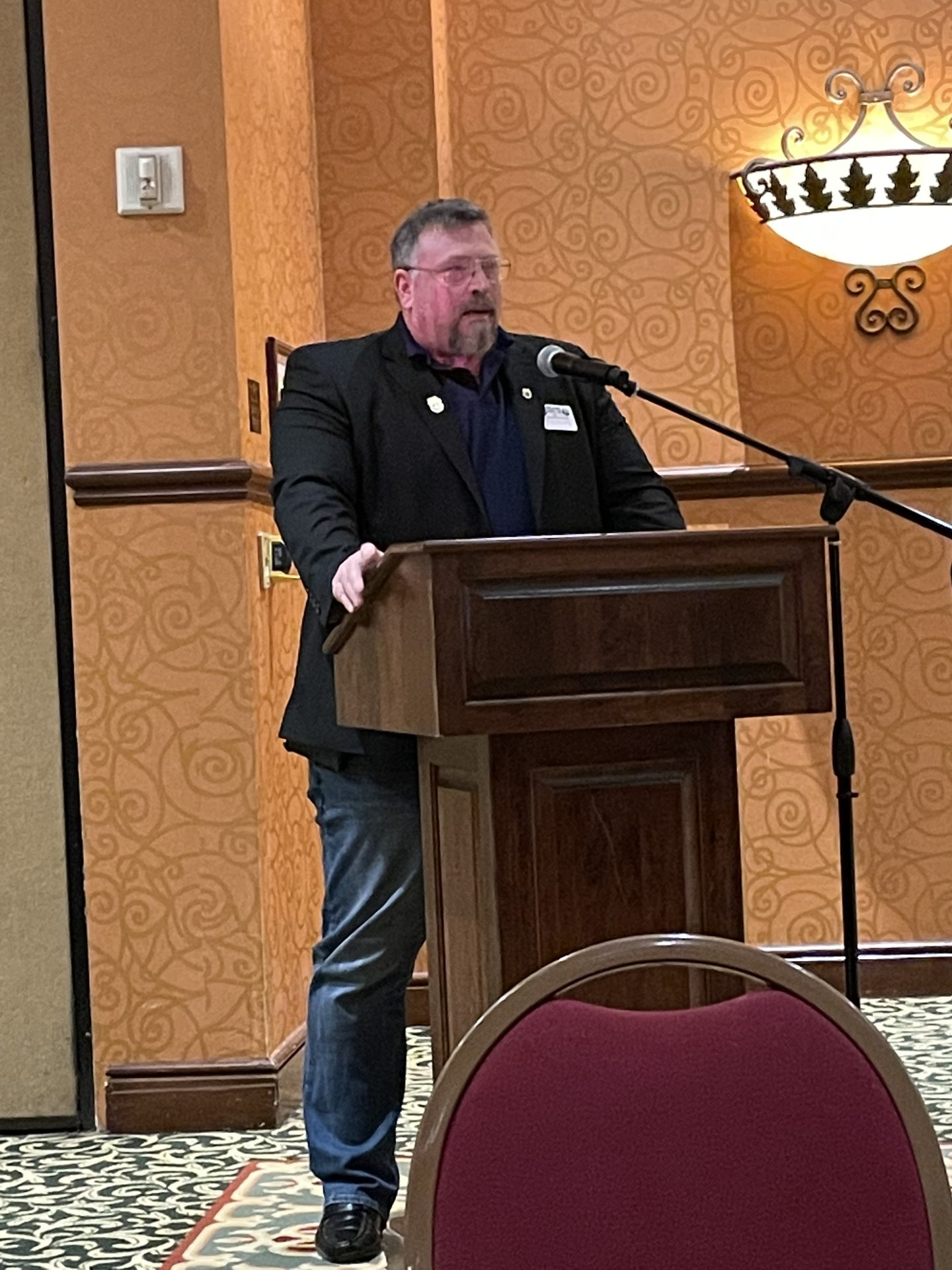 During the closing banquet Director Bauer presented a check to the "Ladies of 798".
The group is made up of Spouses, etc of the 5500 Welders and Helpers of Local 798.
The group conducts Basket Auctions, Raffles , during the week's events.
This years' efforts raised close to $35,000 that was presented equally to 5 groups within the Tulsa area that provide services to local youths with disabilities.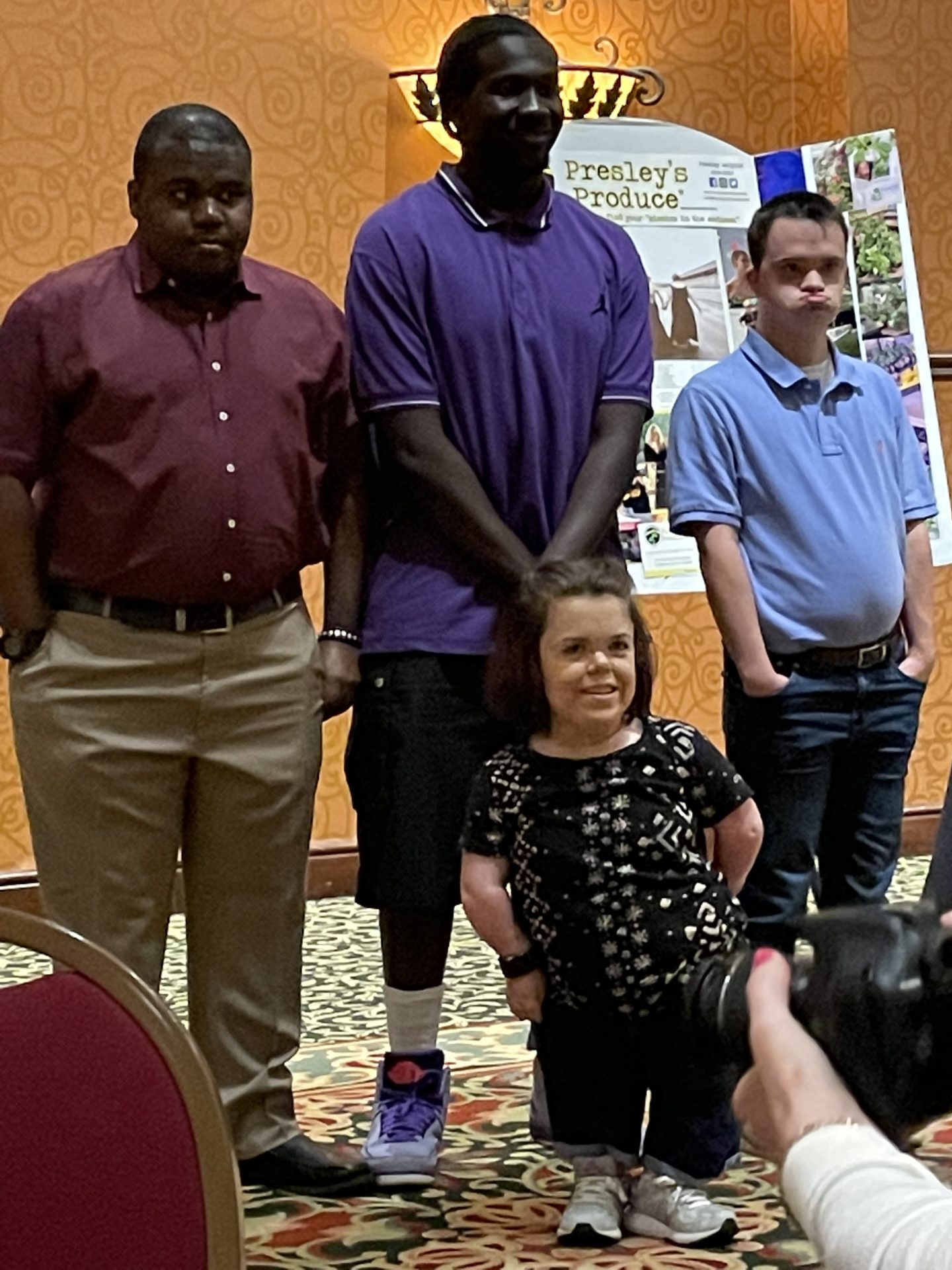 "On behalf of General President Sean O'Brien and the IBT General Executive Board, I'd like to present this check to the Ladies of 798 for all of the help and support that UA Local 798 has provided to our Teamster Pipeline Brothers and Sisters." said Rick Bauer.