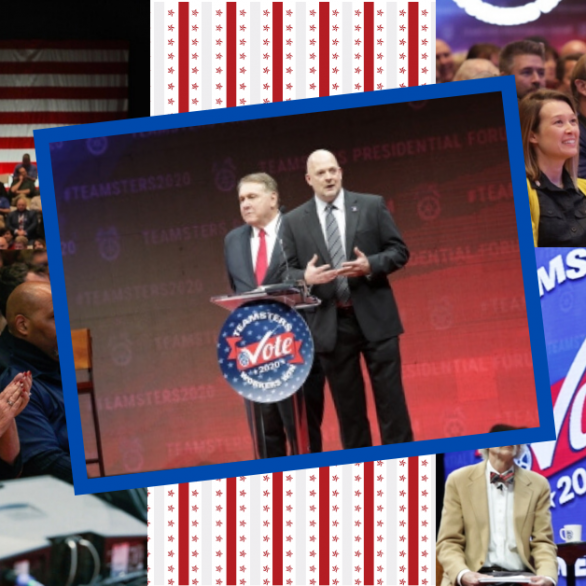 Interested In Getting Involved? Here's What You Can Do!
Here is what you can do!
4. Talk to your co-workers, friends and family about Teamster
ISSUES
in this election!
5. Make sure to sign up to receive the updates by texting Vote2020 to 86466
Watch
VIDEOS
where you can learn more.