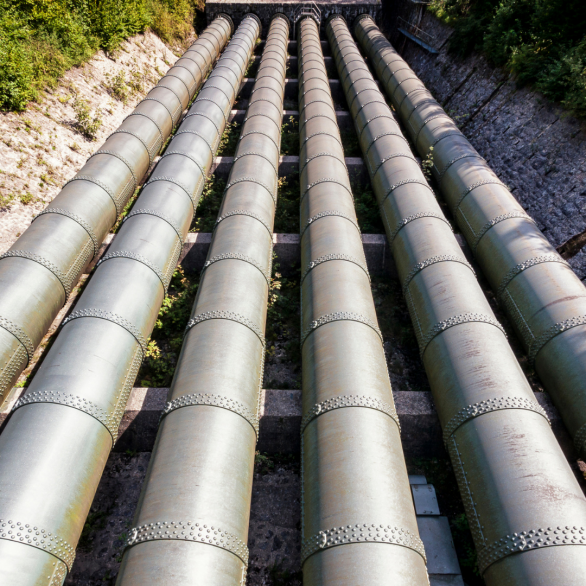 Iowa Utilities Board rejects Environmental Impact Study of Summit CO2 Pipeline
Iowa's utility regulator says it won't require an Environmental Impact Study on the proposed Summit Carbon Solutions carbon dioxide pipeline.
That study was requested back in June by the Winnebago Tribe of Nebraska. The Board in denying the request says it doesn't see the need for such a study to adequately evaluate Summit's request for a hazardous liquid pipeline permit under the laws and regulations of the state of Iowa.
It says evidence on environmental impact will be presented and considered by the board in the pipeline's review process and a separate study is not required.