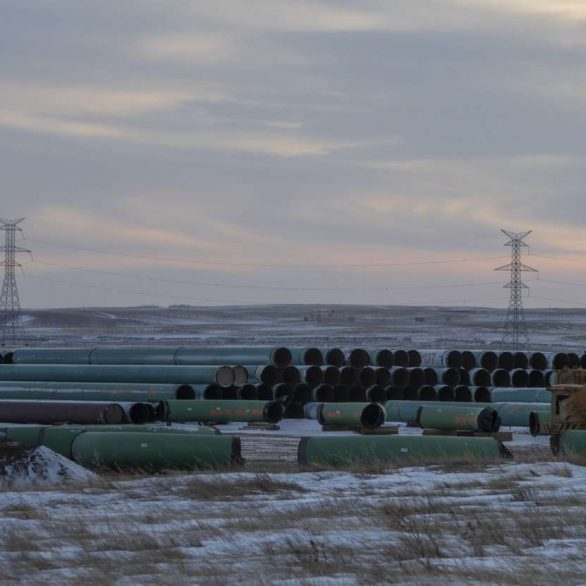 Keystone Pipeline Developers Seek $15B From U.S.
Developers of Keystone XL are seeking to recoup more than $15 billion in damages connected to President Joe Biden's decision to yank a permit for the border-crossing oil pipeline even after construction began.
With a request for arbitration filed Monday, Calgary-based TC Energy Corp. formally opened one of the largest trade appeals ever against the U.S. and asked to put its long-running dispute over Keystone XL in front of an international arbitration panel. The legal claim is being mounted under provisions of the North American Free Trade Agreement that allow foreign companies to challenge U.S. policy decisions.