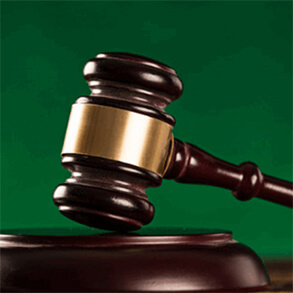 Keystone XL Ruling Could Just Be Symbolic
TransCanada Corp.'s $8 billion Keystone XL pipeline may face another eight months of delay after a court ruling raised issues with a four-year-old environmental review.
A Montana federal judge Thursday found that the 2014 environmental assessment by the Obama administration fell short. President Donald Trump used that review in a March 2017 decision allowing the project to proceed. Now, the government must consider oil prices, greenhouse-gas emissions and formulate a new spill-response strategy before allowing the pipeline to move forward, U.S. District Judge Brian Morris wrote in a ruling.
Click here to read full article.