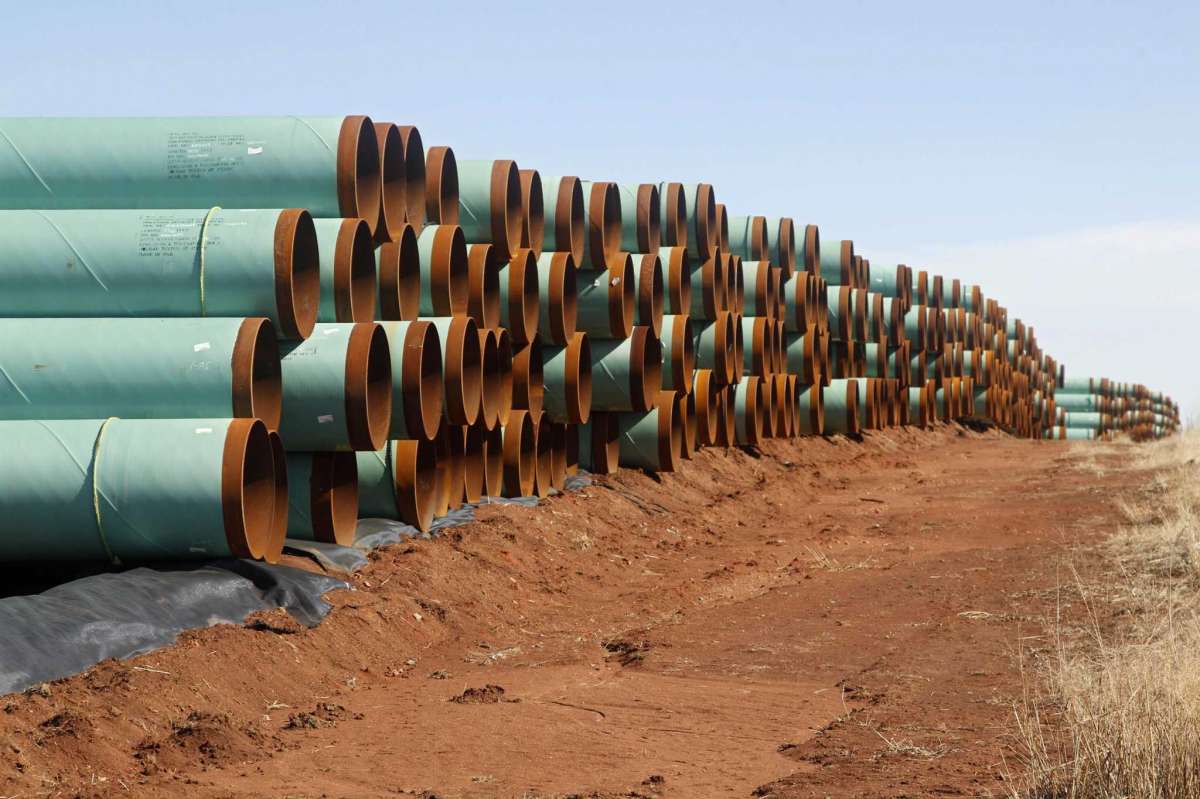 Kinder Morgan Says Permian, Haynesville Will Need New NatGas Pipes
U.S. energy company Kinder Morgan Inc said it sees opportunities to build new natural gas pipes in the Permian and Haynesville shale basins in a few years to meet growing demand for the fuel for export and industrial uses.
Kinder CEO Steven Kean told analysts during a conference call late on Wednesday that the Permian Basin in West Texas and eastern New Mexico will probably need another gas pipe in the middle of the decade. The Permian is the biggest oil-producing and second-biggest gas-producing U.S. shale field.
Kinder proposed to build the Permian Pass pipe to transport gas from the Permian Basin to the Gulf Coast in 2019.
That was when gas prices at the Waha hub in the Permian sometimes traded at negative levels because drillers were pulling more gas out of the ground in association with oil output than existing gas pipes could handle, forcing some to flare unwanted gas or pay others to take it away.
But Kinder Morgan https://www.reuters.com/article/us-kinder-morgan-permian/kinder-morgan-uncertain-about-proposed-texas-permian-pass-natgas-pipeline-idUSKBN20S2IC so far has held off on building Permian Pass because customers have been reluctant to sign long-term deals needed to finance the project as other Permian pipes entered service, including Kinder's $2 billion Permian Highway in January 2021, and the pandemic cut demand for gas in 2020.
"We had pretty active conversations in that arena before. We know who to talk to about it," Kean said. "I wouldn't characterize those as super active right now, but we think they could as we get closer to tightening up the Permian."
In the Haynesville shale formation in Texas, Louisiana and Arkansas, Kinder executives said there may be need for additional takeaway capacity in three to five years as drilling activity in the basin increases due to its proximity to Gulf Coast liquefied natural gas export plants.
Haynesville is the nation's third biggest gas-producing shale field.