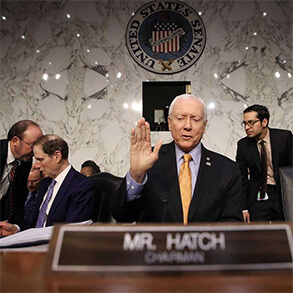 Lawmakers consider multibillion bailout for troubled pensions, retirees
WASHINGTON – Top lawmakers are considering a taxpayer-funded bailout for retirees who are members of certain failing pension plans, scrambling to solve a retirement crisis that threatens more than 1 million Americans.
A draft of the plan, obtained by The Washington Post, would direct the Treasury Department to spend up to $3 billion annually to subsidize payments for retirees from certain underfunded pensions.
Click here to read full article.