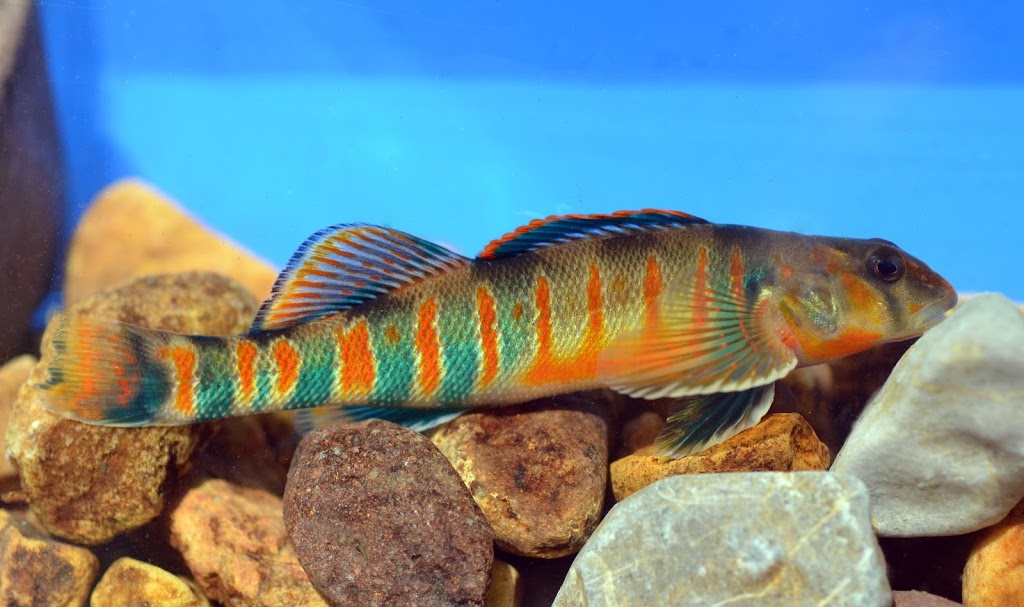 Lawsuit: Pipeline Could Push 2 Fish Species To Extinction
Environmental groups have filed a legal challenge against the Mountain Valley Pipeline that says the project could push two endangered species of fish to extinction.
The Roanoke Times reports that the legal challenge was filed Tuesday in the 4th Circuit Court of Appeals in Richmond. It involves the Roanoke logperch and the candy darter species of fish.