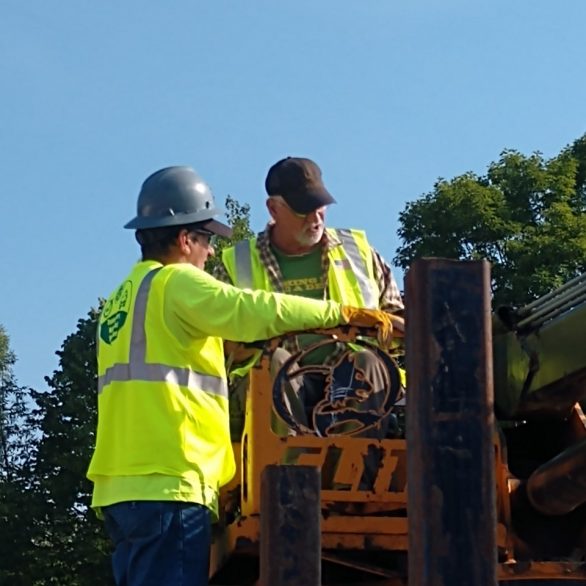 Log Truck Training (Photos & Info)
Teamsters Pipeline offers free training courses on equipment uses and other topics for building your skills. Please view our list of courses to learn more about each. You can also view our event schedule that lists any events and courses taking place!
Here are some great photos from the first morning of Log Truck Training!