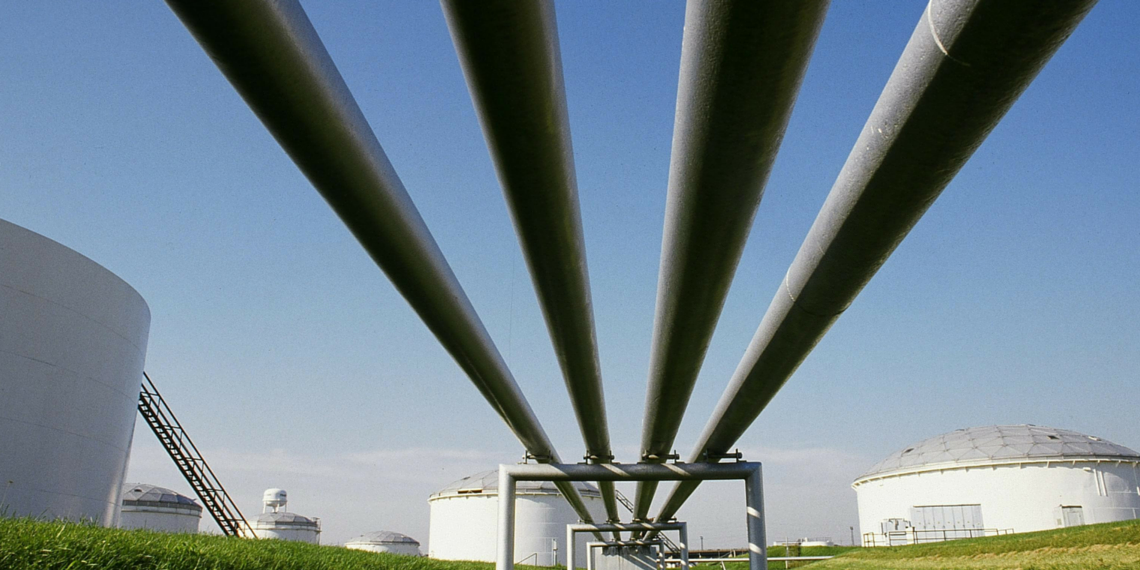 Magellan (MMP) Extends New Mexico Pipeline Expansion Open Season
Magellan Midstream Partners, L.P.  recently extended its ongoing open season to see if it can obtain enough committed contracts for the possible extension of the partnership's refined petroleum products pipeline in New Mexico. Potential shippers already showed a keen interest, and the expansion gives them more time to review their commitments.
Pipeline construction involves huge capital investments, which are allocated to laying down new pipelines, expansion and maintenance of existing operations. An open season offers better visibility of demand for the new pipeline pertaining to long-term transportation.
The firm's cost-effective growth will boost the pipeline's capacity by more than 5,000 barrels per day (bpd), bringing the overall capacity to above 30,000 bpd. Following the addition of incremental pumping capabilities, the higher capacity is expected to be available from the second half of next year.
Further, the firm's vast pipeline system will offer the New Mexico market an increased access to refined products from the El Paso-area and the Gulf Coast refineries if the pipeline segment is expanded.
About Magellan Midstream
Tulsa, OK-based Magellan Midstream is a master limited partnership (MLP) that owns and operates a diversified portfolio of energy infrastructure assets. The firm primarily transports, stores and distributes refined petroleum products and to a lesser extent, ammonia.