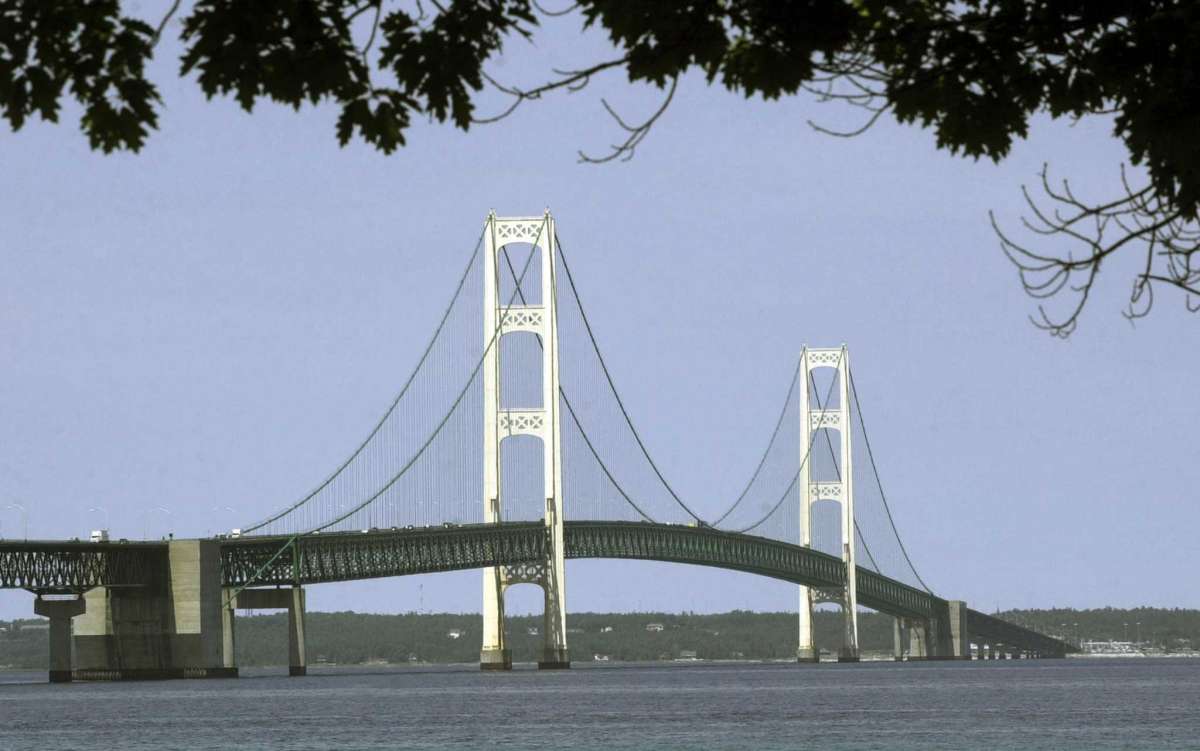 Michigan Approves Great Lakes Oil Pipeline Tunnel Permits
Michigan's environmental agency said Friday it has approved construction of an underground tunnel to house a replacement for a controversial oil pipeline in a channel linking two of the Great Lakes.
The decision, a victory for Enbridge Inc., comes as the Canadian company resists Democratic Gov. Gretchen Whitmer's demand to shut down its 68-year-old line in the Straits of Mackinac.