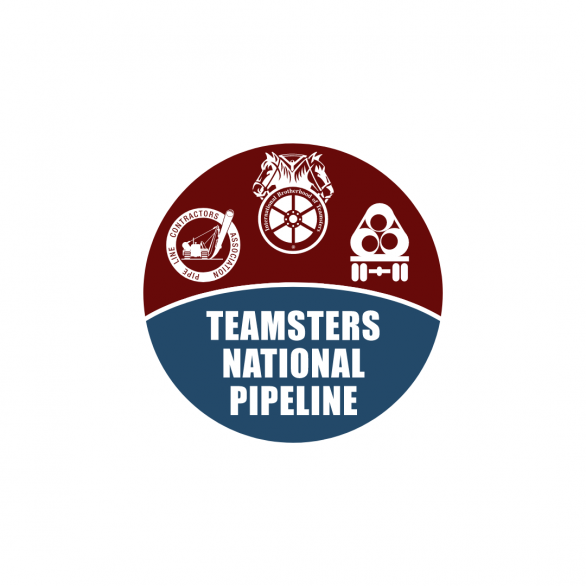 Michigan House Democrats pass bill to reinstate prevailing wage
Shortly after passing legislation to repeal Michigan's "right-to-work" law late Wednesday night, House Democrats in the state Legislature took action on another key labor priority by passing a bill to reinstate a prevailing wage law for publicly-funded state construction projects.
House Bill 4007 would require contractors for state projects to provide union-level wages and benefits to their workers. It passed on a party-line vote with all Democrats voting together to advance the bill to the state Senate for a vote.
GOP lawmakers previously repealed prevailing wage
Michigan's prevailing wage law was first put on the books in 1965. Over 50 years later, Republicans in the state Legislature repealed the law after legislation was introduced through a citizens' initiative petition that collected enough voter signatures to bring the proposed repeal before lawmakers.