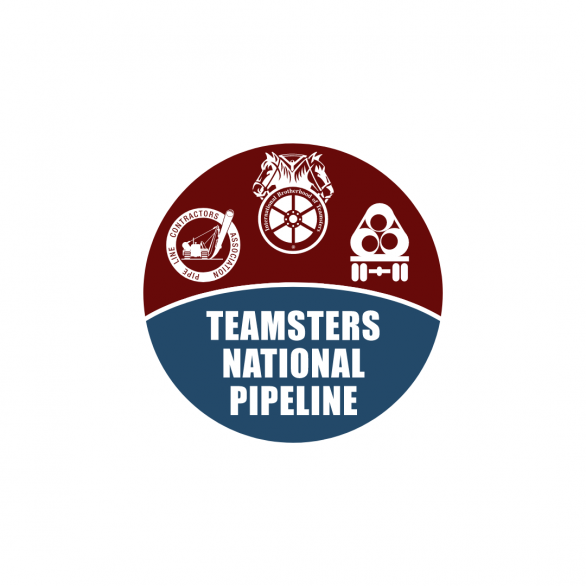 Michigan House passes bills to repeal right-to-work
Michigan House Democrats passed legislation Wednesday night over GOP objections to delivering on a key promise to union activists: repealing the state's right-to-work law.
The law, established by Republicans in 2012, allows workers in unionized jobs to opt out of paying union dues and fees. Michigan — a state steeped in labor history — could become the first state in nearly 60 years to ditch its right-to-work law.
"It has done nothing but hurt hardworking Michiganders," said bill sponsor state Rep. Regina Weiss, D-Oak Park. "It has allowed people who don't pay union dues to take advantage of union benefits."
Democrats championed their bills to repeal the law as a boon for workers' rights that would strengthen unions and help reverse wealth inequality. "It gives union members their power back," said state Rep. Jim Haadsma, D-Battle Creek, who chairs the House Labor Committee. "It restores balance in negotiations."
Republican lawmakers countered that the legislation will harm Michigan's economic competitiveness and make unions less responsive to workers' needs.
"This is about forcing Michigan workers to join a union," said House Minority Leader Matt Hall, R-Kalamazoo. "If a union is providing the value, then people will join."
The legislation — House Bill 4004 and House Bill 4005 — both passed by a one-vote margin with all Democrats sticking together to support the measures.
HB 4004 would repeal right-to-work for public sector workers. A U.S. Supreme Court decision barring public sector unions from requiring employees covered by collective bargaining agreements to pay union dues renders HB 4004 unenforceable. But proponents of the bill want to change Michigan's labor laws for public employees in the event the court overturns the decision.
HB 4005, meanwhile, would repeal Michigan's right-to-work law for workers in the private sector.
Both bills were modified late Wednesday to include a $1 million appropriation to the Department of Labor and Economic Opportunity to respond to public questions about the legislation and implement it.
The appropriation means that the legislation is not subject to a public referendum in which voters could reject the law. Gov. Gretchen Whitmer in her first term issued an executive directive promising to veto any legislation "that circumvents the right to a referendum."
The votes took place the same day the House Labor Committee heard testimony on the bills and sent them to the floor for a vote.
Tens of thousands of Michigan workers currently protected by union agreements don't provide any financial support to the union. State Rep. Jimmie Wilson, D-Ypsilanti, said eliminating right-to-work will "repeal the right to freeload."
The share of workers covered by a union declined before Michigan's right-to-work law kicked in and continued to fall in the subsequent years. Most Michigan employees are not covered by unions today. Democrats who supported the bills Wednesday posit stronger unions will secure higher wages and force all employers to keep pace.