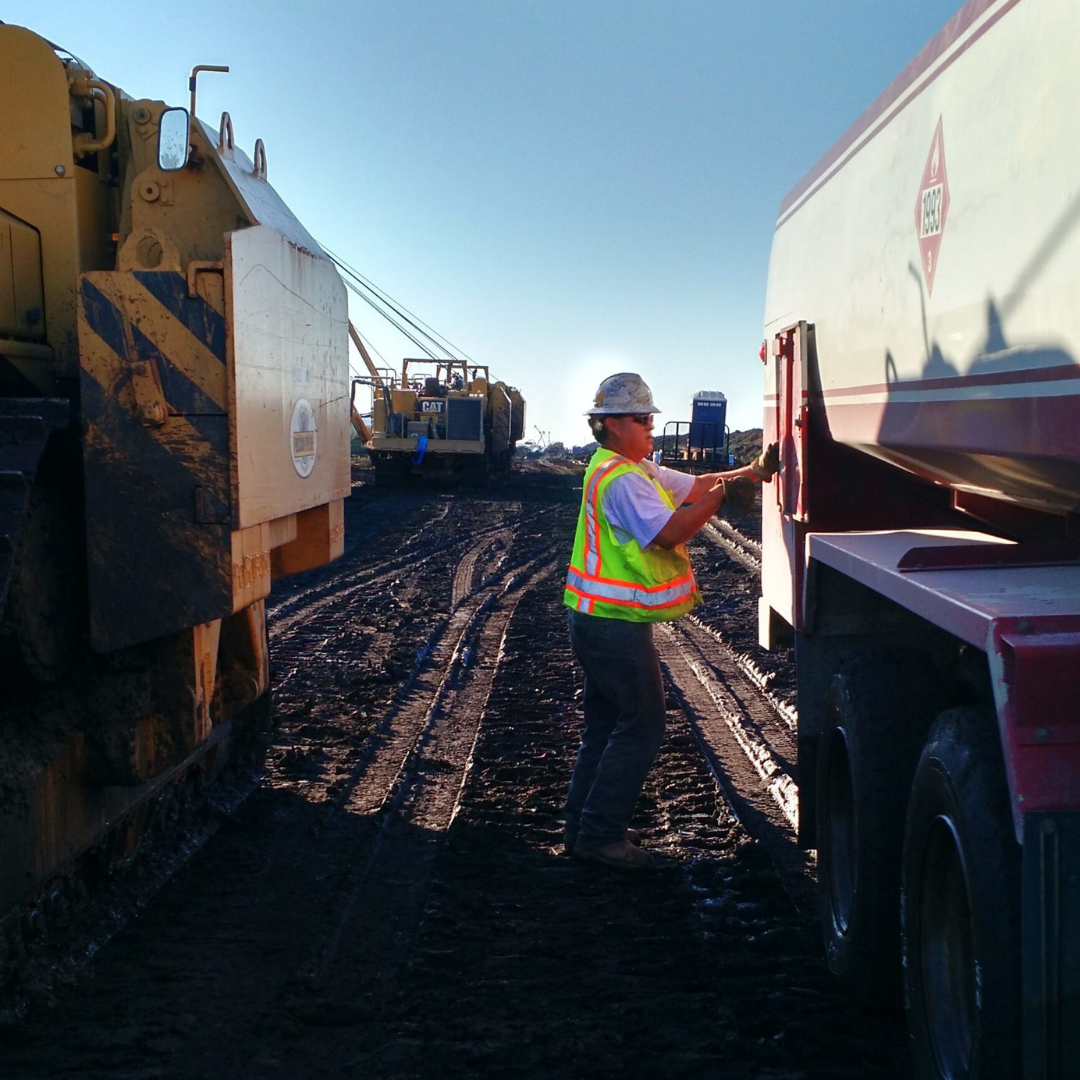 Pipeline Contract Ratified
Agreement Covers 4,500 Teamsters Nationwide
By an overwhelming majority, Teamster local unions representing workers in the growing pipeline construction industry have voted to accept and approve the recently negotiated Teamsters National Pipeline Agreement.
The agreement covers more than 4,500 workers nationwide, and will soon be engaged in building several large projects nationwide.
"I feel that it's a very good agreement," said James Cook Jr., a Teamster with Local 697, based in Wheeling, W.V. "The new agreement has increased my wages as a mechanic greatly. It also keeps my benefits secure for the duration of the agreement. My hope is that by continuing down this path I will be able to finish out my career in this profession."
This three-year agreement represents a total economic package increase of nearly 12 percent, which is far greater than the non-Teamster trades were able to negotiate.
"We not only negotiated a strong contract with a substantial economic increase, but one that also includes a new per diem allowance and adds new job classifications while enhancing existing classifications," said Marion "Bubba" Davis, Director of the Teamsters Building Material and Construction Trade Division. "My thanks go to our entire team of negotiators, in particular David LaBorde, who chaired the negotiating committee."
The term of agreement began June 1, 2020 and concludes on June 1, 2023.
"I have been in the Teamsters Union for 14 years. When I first joined and started pipelining it was just a job but I quickly realized that it is truly a family," Cook said. "The Teamsters stood by me and I will stand by them through the good times and the bad times."