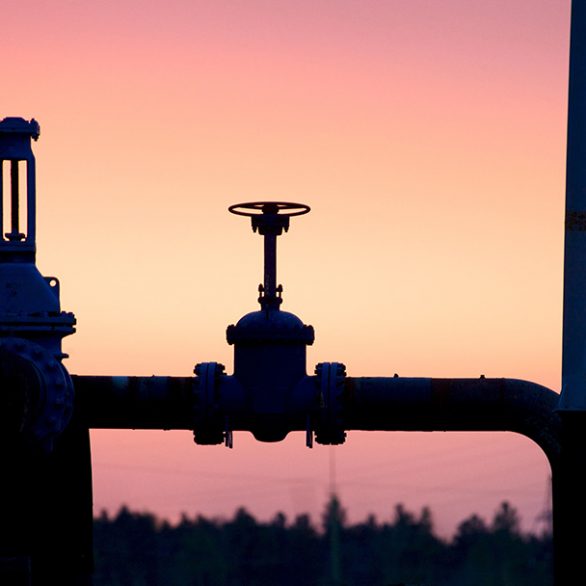 Pipeline Upgrades Coming To Cedaredge, Colorado Area
"We're in the process of replacing an aging natural gas pipeline in western Colorado. The project is part of a regional plan to ensure our critical infrastructure is ready to meet the needs of the area by accommodating continued growth and ensuring the safe and reliable delivery of natural gas to our customers.
Preparations are currently underway for upcoming work that will impact the west side of Cedaredge. Planning activities will take place through 2020 and 2021, with construction anticipated to take place in 2022. In addition to upgrading existing pipeline, some infrastructure will also be relocated from within city limits to less densely populated areas. Reclamation and restoration efforts will be implemented once the construction of the pipeline is complete.
If you have any questions or would like more information on this project, please contact us here. We'll follow up with you as quickly as we can." – Black Hills Energy