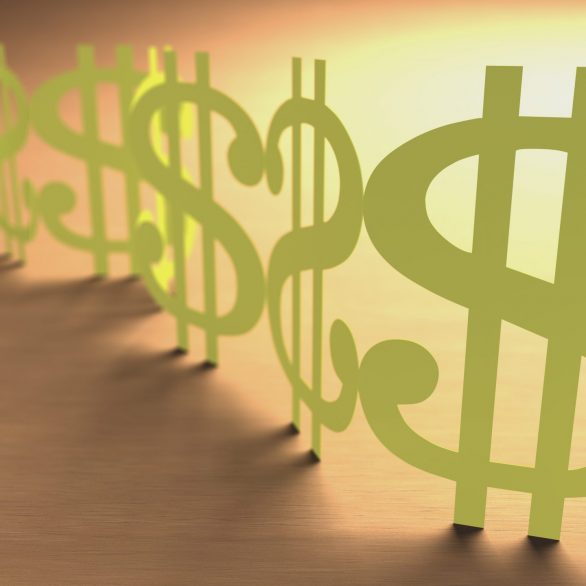 Plains All American to Cut Another $100 Million in Capital Spending
Plains All American Pipeline on Tuesday said it is taking steps to reduce capital costs by an additional $100 million after reporting lower income in the second quarter.
The Houston-based operator reported net income of $142 million for the second quarter of 2020 – a bit higher than expected, but still a 68% decline from its second-quarter net income in the same quarter of 2019.
"Today we announced a further $100 million reduction of our capital program, supplementing the significant capital reductions we announced in April," Plains Chairman and CEO Willie Chiang said.
"We continue to focus on increasing free cash flow and improving our financial positioning, while protecting the health and safety of our team members, streamlining and optimizing our business, and lowering capital expenditures and costs in all areas," Chiang said.  "Despite meaningful uncertainty in the current environment, we are confident that we are taking the appropriate actions to position our business for the long-term."
In April, Plains announced it had cut $750 million from its planned expansion capital for 2020-21, reducing the target to approximately $1.55 billion from the previously announced $2.3 billion program. The announced spending cuts totaled $1.35 billion, or 47%, when eliminating $600 million of financing for the Red Oak Pipeline joint venture with Phillips 66, which has been deferred.
For the second quarter, Plains said Transportation Segment EBITDA (earnings before interest, taxes depreciation and amortization) fell 16% in the second quarter of 2020 compared with the same period last year.  It attributed the decline to reduced tariff volumes in multiple regions resulting from lower crude oil prices, production shut-ins and tighter regional basis differentials.
"Our Permian long-haul movements were the most notably impacted, a portion of which were minimum volume commitment deficiencies and will be made up and/or paid for in future periods," Plains said in its news release.
Second-quarter 2020 Supply and Logistics Segment Adjusted EBITDA decreased by 99% versus comparable 2019 results, it said, due to less favorable crude oil differentials in both the Permian Basin and Canada, partially offset by the benefit of contango-based margin opportunities.
Plains reported a 1% improvement in Facilities Segment adjusted EBITDA during the 2020 quarter from cost savings and increased capacity at its oil storage terminals, partially offset by the impact of asset sales.