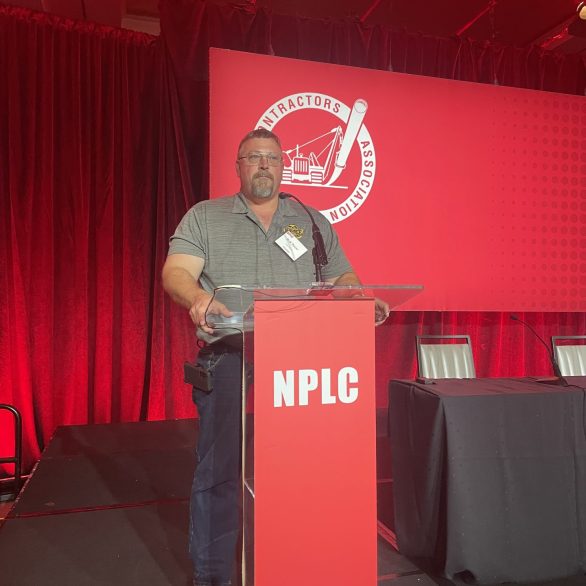 PLCA Annual Pipeline Leadership Conference Recap
Rick Bauer, IBT National Pipeline Director took to the Dias along with Pipeline Directors from the UA and LIUNA this week at the PLCA's Annual Pipeline Leadership Conference held in Houston.
The Panel provided information and updates on recent and ongoing, as well as future projects within the Pipeline Industry.
Among the issues presented and discussed were Safety and Skills training that these Unions provide as well as PLA's and staffing.
They also fielded questions and comments from Industry Leaders from all of the Major PLCA Employers as well as Oil and Gas Companies such as Enbridge, TC Energy, Williams and Navigator just to name a few.