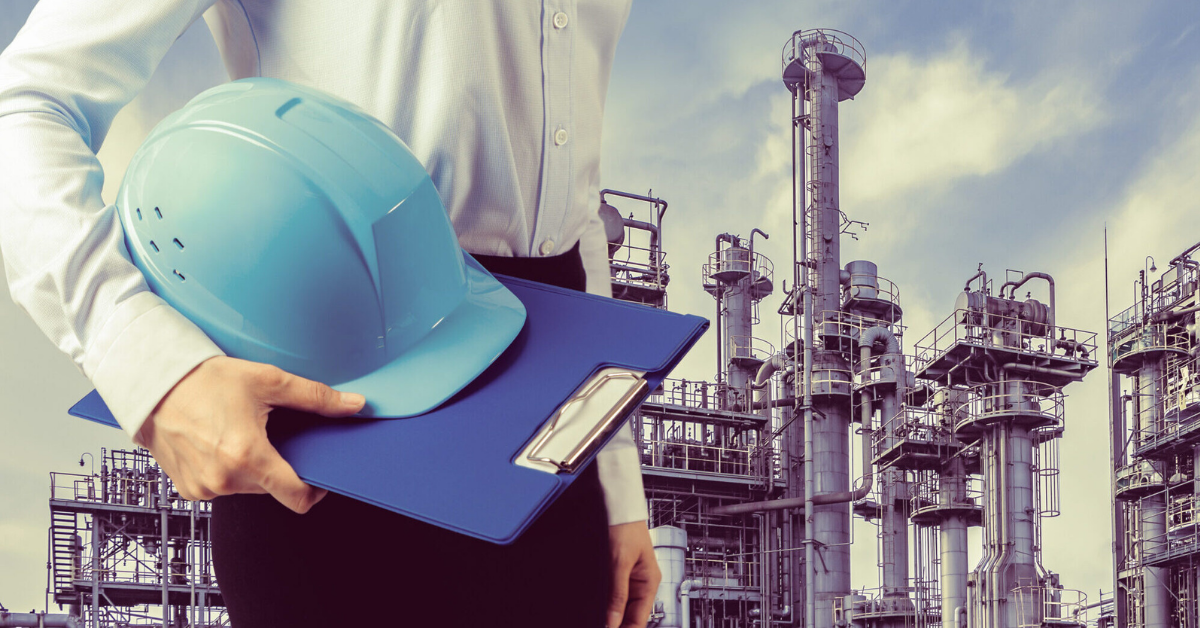 Regulatory Compliance: Pipeline Safety Management System
Information About G2 Integrated Solutions:
G2 Integrated Solutions (G2-IS) is committed to helping oil and gas operators develop and maintain best industry practices in all procedures to ensure the safety of personnel and the public while protecting pipeline assets, facilities, and other critical infrastructure.
Development of a Pipeline Safety Management System (PSMS) is paramount for companies who place a high priority on streamlining work processes while emphasizing safety and environmental protection. However, creating and implementing a PSMS can be tedious, challenging, and confusing to some operators due to ambiguities as a performance based program, lack of regulatory requirements, and the breadth of scope that a PSMS can encompass.
Approach:
G2-IS experts work with operators to review existing safety programs and implementation steps and then assess the overall health of each set of processes. G2-IS realizes that every operator's approach will be unique and strives to help build a robust PSMS program designed for a strong safety culture, yet with enough flexibility to modify without major impacts to personnel. Using API RP 1173 as a basis, G2-IS ensures that programs are developed in accordance with accepted industry standards. It is also essential that these systems actively drive improvements to strengthen and maintain safety across the organization.
PSMS should begin with a clear commitment from company leadership. G2-IS can then help operators outline and develop policies, goals, and objectives for each safety program at all levels. Through a better understanding of specific risks, G2-IS supports each client by establishing the overall framework, as well as key program elements, that define safety. In turn, this can address the actions necessary to establish a strong, widely-accepted safety culture among all stakeholders.
G2-IS Delivers:
G2-IS supports operators in building out a safety culture that addresses all of the ten essential elements in API RP 1173. This expertise serves as the foundation of developing and implementing programs, processes, and procedures that will help operators start or continue their journey with PSMS. Operators can rely on G2-IS to ensure that all PSMS programs will be actionable, repeatable, and easily modified as operators grow and change.