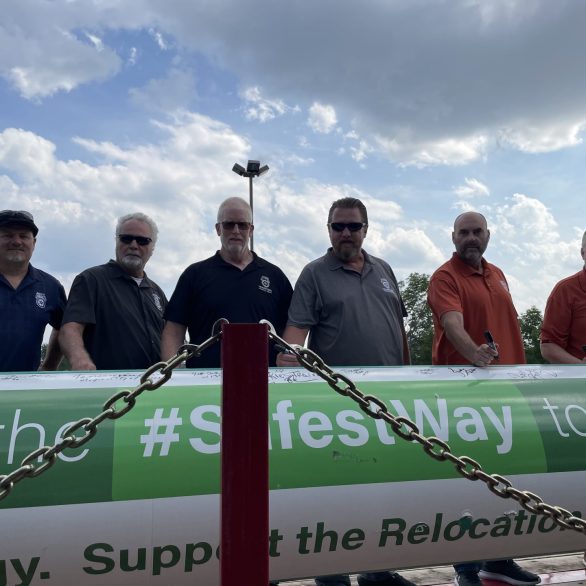 "Safest Way Tour" visits Kenosha!
Officers and Members of Teamsters Local 200 – Milwaukee, stopped by our event today at the Kenosha Labor Temple in Kenosha, Wisconsin to show their support for the Enbridge Line 5 reroute project.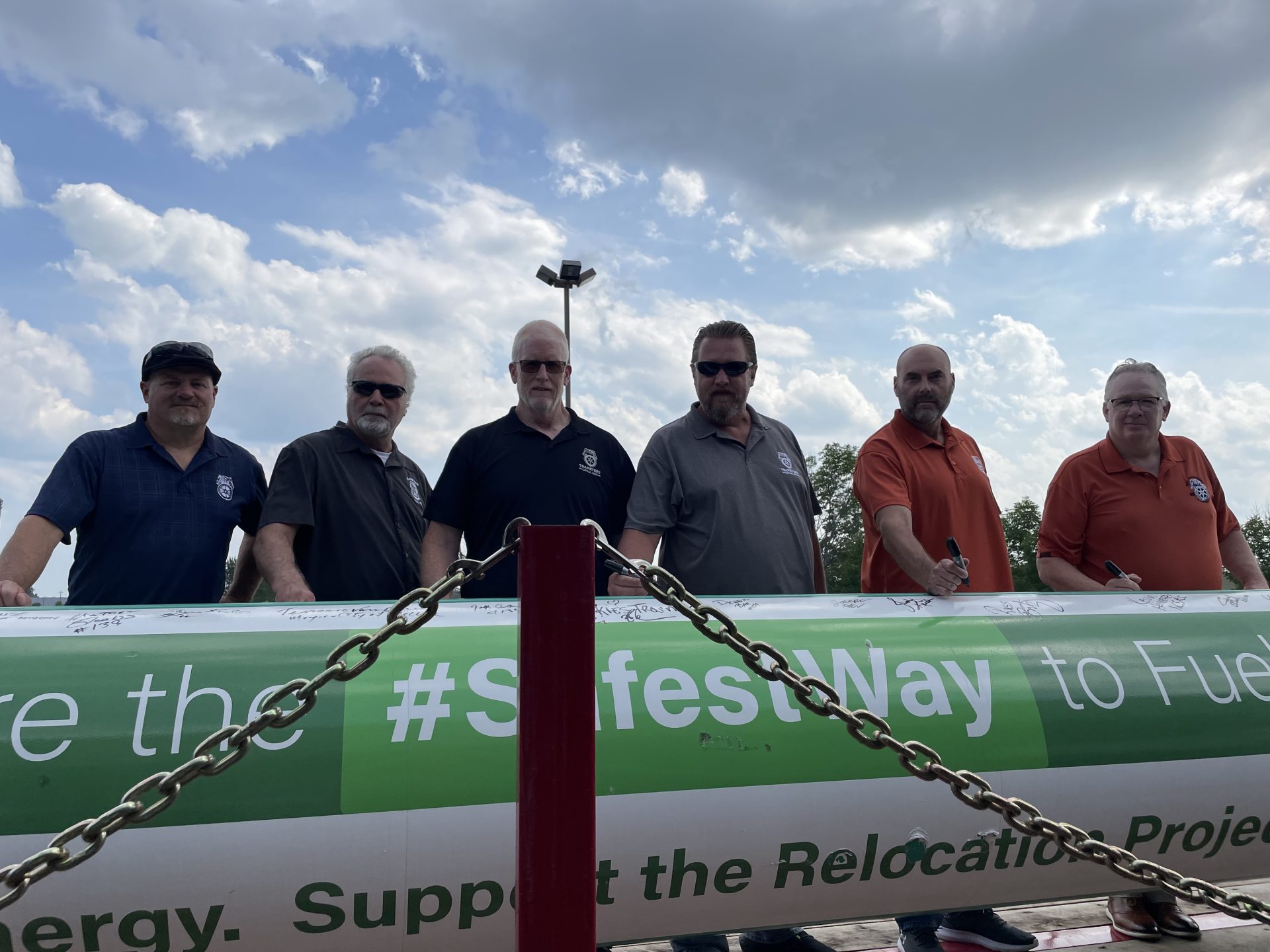 Teamsters National Pipeline Labor Management Trust Fund is assisting Wisconsin Jobs in Energy Coalition by providing Truck Trailer and Teamster Pipeline Drivers to travel through the state on the "Safest Way Tour" promoting this project in attempt to get it permitted and providing 50-75 jobs for our Teamster Pipeliners.
Our last stop today in Kenosha was the 20th Wisconsin City we've visited.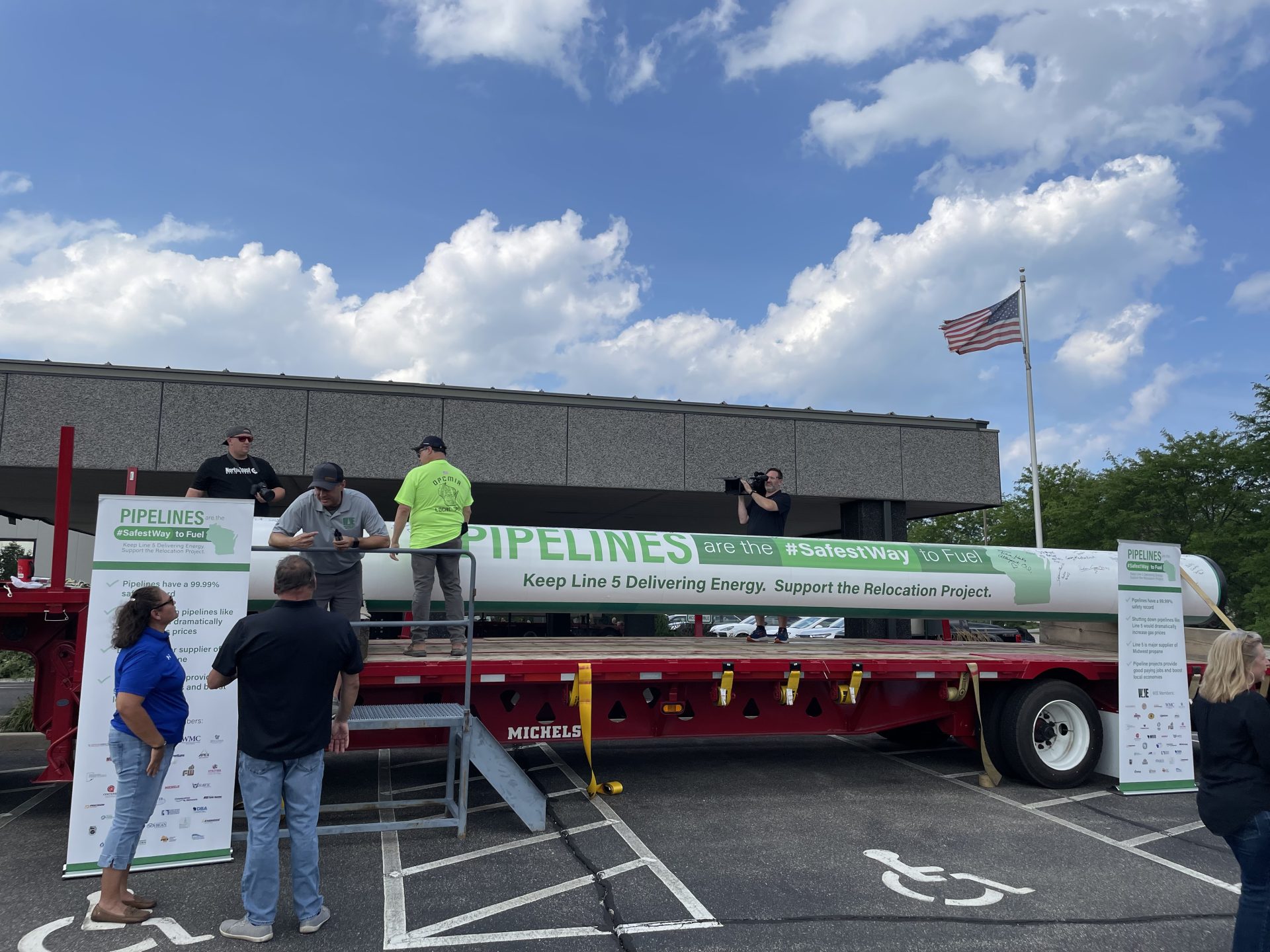 The events include speakers from all 4 Pipeline Unions, Business Leaders and State and National Legislators as well as Leaders from each of the communities we stop at.