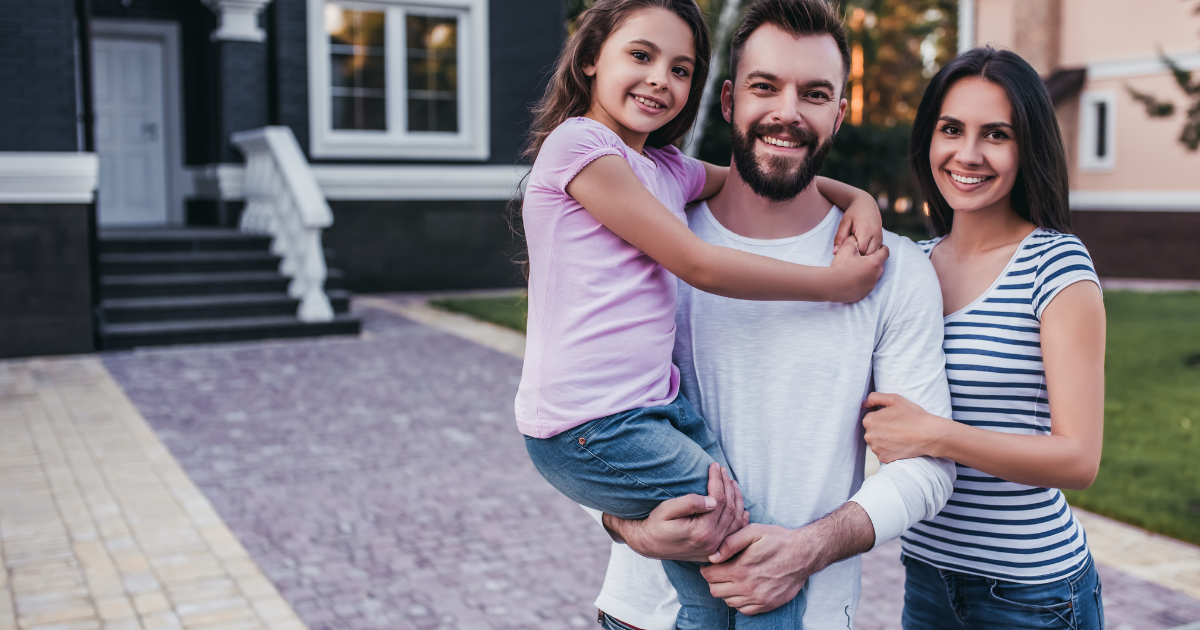 Support Families and Businesses: Complete the Keystone XL Pipeline Project!
IT'S ABOUT OUR FUTURE
The Keystone XL Pipeline project creates a boost for American communities by providing job opportunities to workers in key areas of our country. These opportunities are now more critical than ever during a time when we need to get our economy back on track.
The project will strengthen U.S. energy security and enhance America's competitiveness, and all without spending a single dollar of U.S. government funds.
THE TIME TO ACT IS NOW! SHOW YOUR SUPPORT FOR THE KEYSTONE XL PIPELINE PROJECT!
COMPLETE > THE FORM < TO SIGN AND SEND A LETTER TO LEGISLATORS.
For more information about the value behind the Keystone XL Pipeline: https://www.keystonexl.com
SOURCE: https://wesupportthis.org/