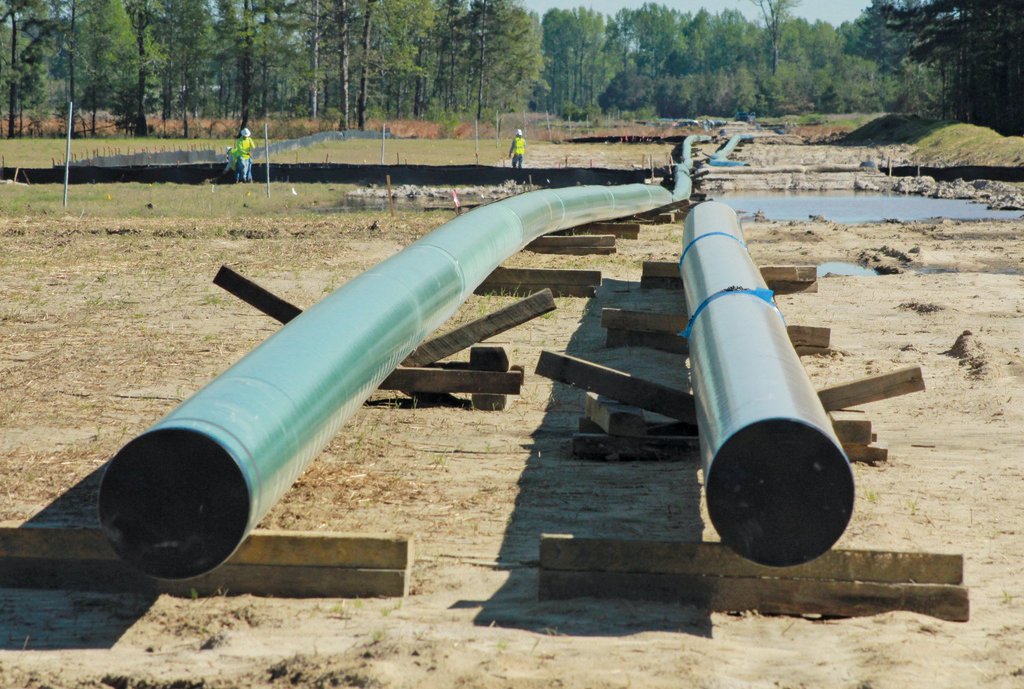 Teamsters Local 346 Needs Teamsters Pipeliners: Enbridge Line 3/Minnesota
WORK NOTICE: Teamsters Local 346 is looking for Teamster Pipeliners to work on the Enbridge Line 3 Project in Minnesota.
They are looking for experienced hands. If interested, please send an email to Nick Nelson at nick@teamsters346.com and give a brief description of your experience.