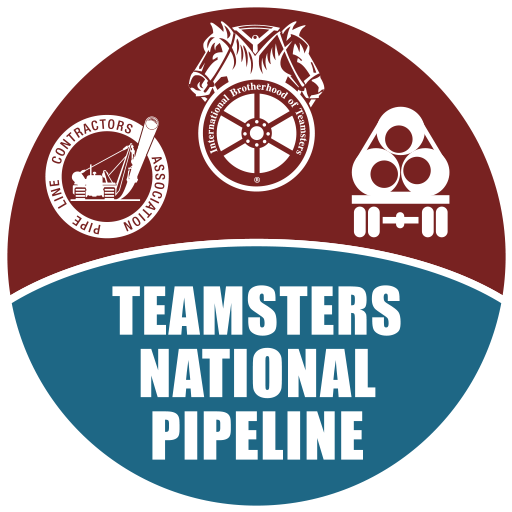 Teamsters National Pipeline Dump Truck Training at Rockridge Quarry in Kansas City, MO
Recently, Teamsters National Pipeline held a third & fourth dump truck training session in Kansas City. In this training session, members learned about the process of stockpiling, and also tailgate spread forwards and in reverse.
We want to thank everyone who came out & participated in this training session. If you would like to stay updated on our upcoming training sessions, please follow us on Facebook, and sign up for email updates.