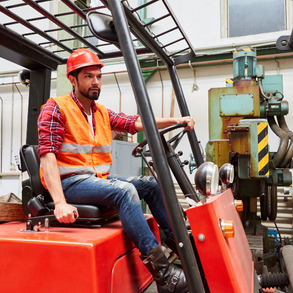 Teamsters National Pipeline To Provide Forklift Training
Due to recent demand, Teamsters National Pipeline will be putting together a forklift training & recertification course.
This course will address everything you need to know about operational safety in the field in accordance with OSHA requirements.
If you are interested in the training or need a rectification, please email mike.laborde@yahoo.com.