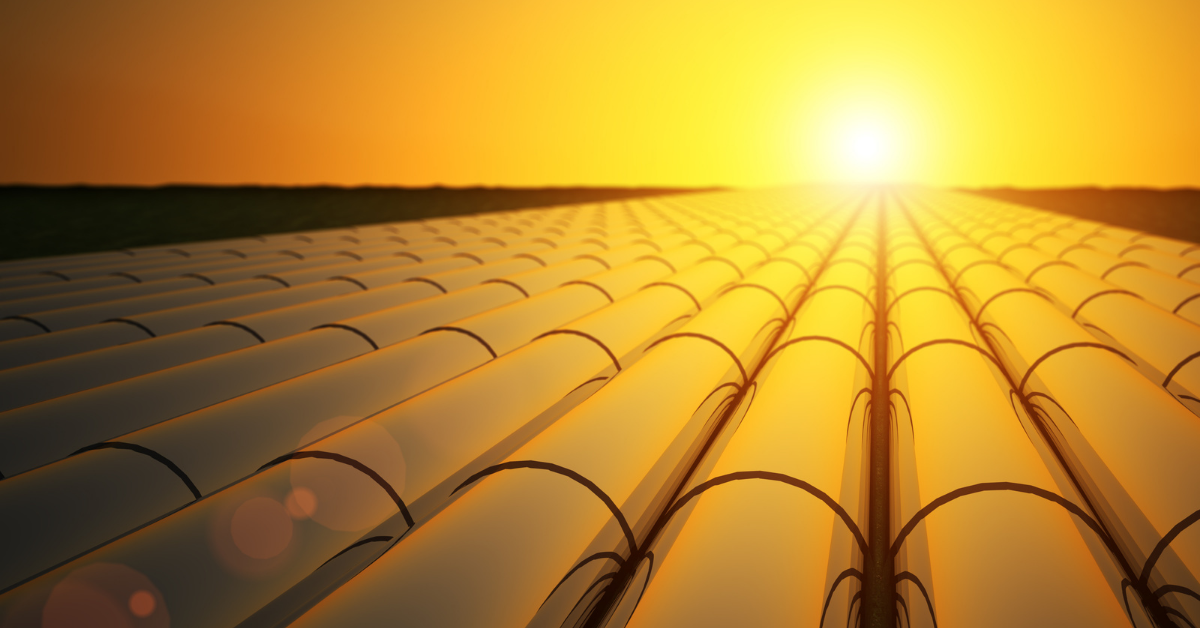 Union Jobs vs. Climate change: How Oil Pipelines Have Emerged As A Flashpoint In The Biden Coalition
During President Joe Biden's first formal meeting with the nation's labor leaders, Mark McManus played the skunk at the garden party: Joking that he "drew the short straw," the president of the pipe fitters union complained about Biden's job-killing veto of the Keystone XL pipeline.
Biden countered that the decision should have come as no surprise to McManus's members in the United Association: He had campaigned on a pledge to cancel the project, a potent symbol in the fight against climate change.