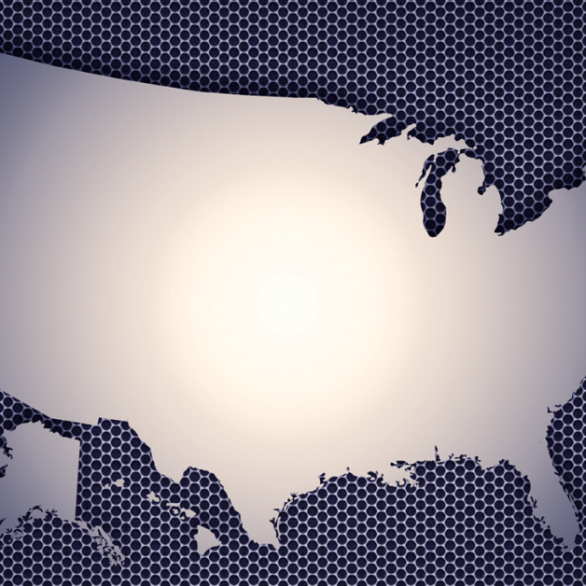 Mapping The Coronavirus Impact On US Construction
March 24, 2020: As news of the coronavirus impact continues to unfold, this page will serve as a way to track projects or cities that have halted construction due to the pandemic.
While this page would otherwise feature updates on non-roadway and nonresidential mega-projects valued at around $1B or more, it's unlikely we'll see many changes to these projects that are unrelated to the pandemic for the foreseeable future. Any noteworthy projects that do take a stance on continuing work in areas where others have been shut down will also be updated, but not included on the coronavirus closure's section of the map.
Latest map updates:
Boston became the first major U.S. to halt all construction, starting on March 17.

Massachusetts cities of Cambridge, Chilmark and West Tisbury followed Boston's lead.

Walt Disney World halted all renovation construction on March 17, after the parks themselves were closed.

Illinois, California, and New York state lawmakers made "stay at home" orders and shutdowns of nonessential businesses, but most construction work is able to continue with some caveats.

The San Francisco Bay Area stopped all commercial construction projects on March 16, though work on housing projects continues.

Pennsylvania Governor Tom Wolf announced the closing of all non-life-sustaining businesses effective March 22, essentially stopping all construction in the state.

Disneyland and Disney California Adventure in Anaheim, California, stopped construction March 23, after Disneyworld did the same the previous week.

Michigan State University ended construction on March 24, following a stay at home executive order from Governor Gretchen Whitmer.

In Austin, Texas, a shelter in place order went into effect midnight March 25 and effectively halted commercial construction.